May the darkness of sin and the night of unbelief vanish before
the light of the word and the spirit of grace.

And may the heart of Jesus live in the hearts of all.

St. Arnold Janssen
We are an international congregation of Catholic missionary priests and Brothers founded in 1875 by Arnold Janssen. We work primarily where the Gospel has not been preached at all or only insufficiently and where the local Church is not yet viable on its own.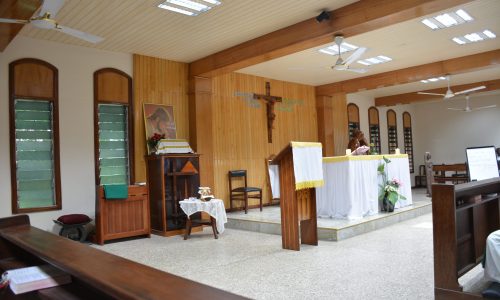 Parish Ministry has been at the centre of missionary activity of the SVD in Ghana and Liberia.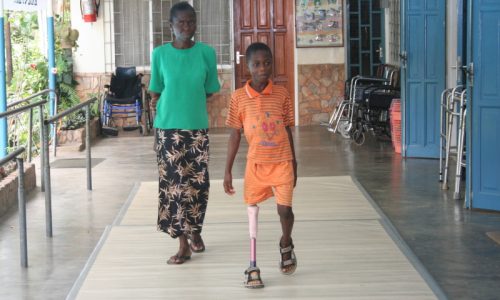 The Orthopedic Training Centre (OTC) was begun by the Divine Word Missionaries in 1961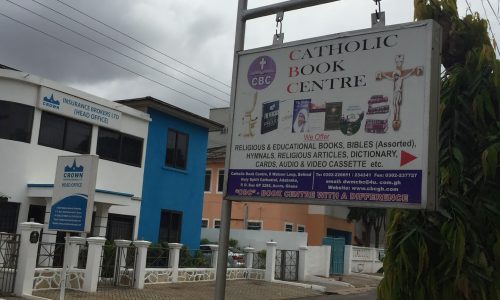 TICCS is a research and teaching institute established by the Catholic Church in Tamale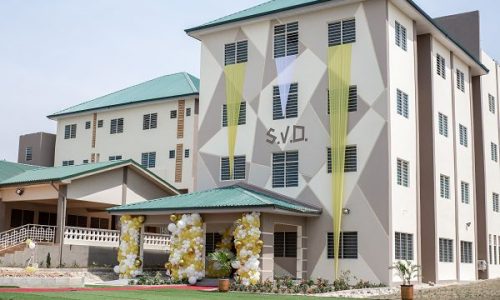 The AJSC offers you a sacred space of silence…to facilitate an encounter with God. 
Are YOU interested in becoming an SVD?